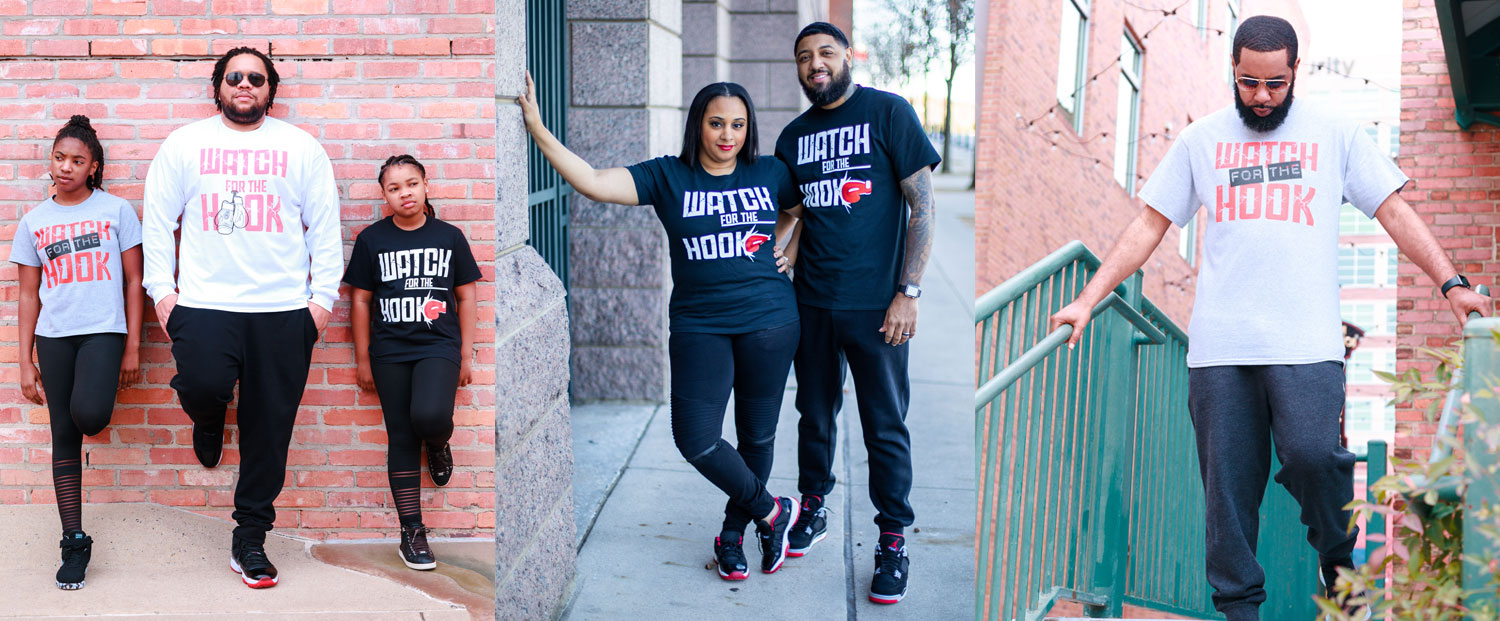 the hook comes at you fast
Get Ready...
BRAND PURPOSE
Watch 4 The Hook is here to raise awareness of
the power of perseverance among minorities
throughout history by releasing unique apparel
design that correlates with informative and
inspiring messages.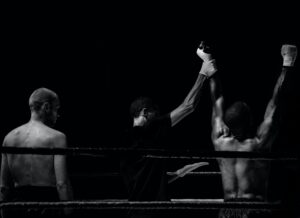 Featured Products
BRAND VOICE
Watch 4 The Hook speaks with an enlightening and confident voice.